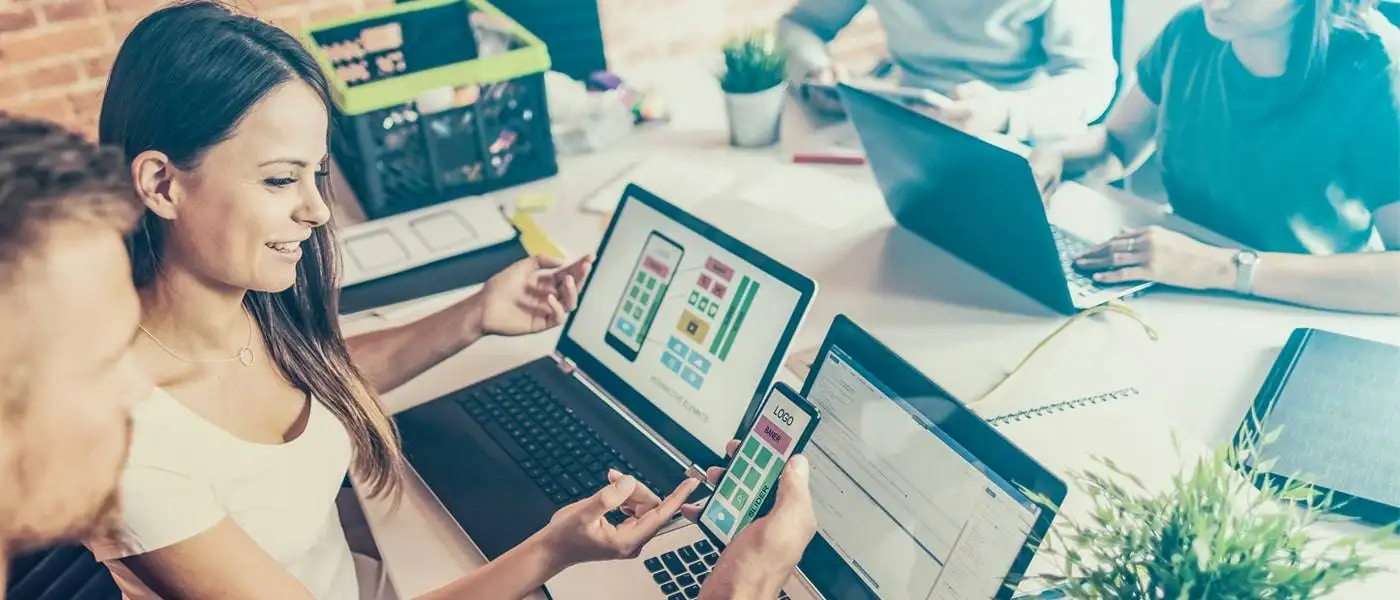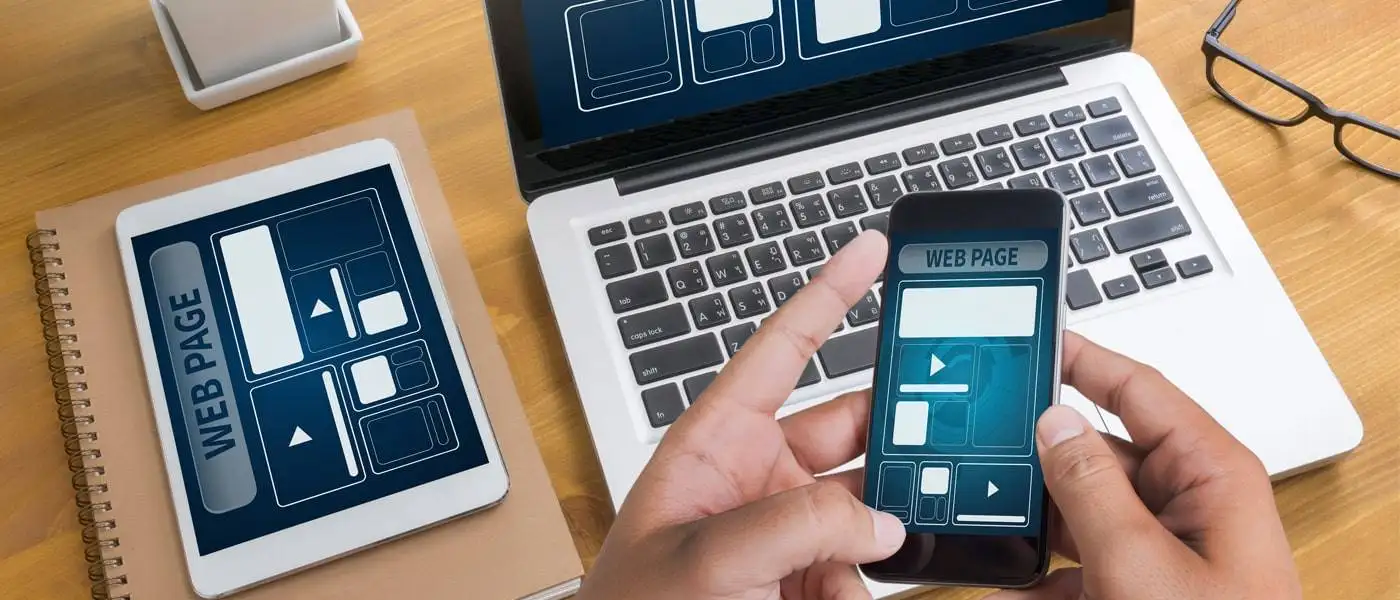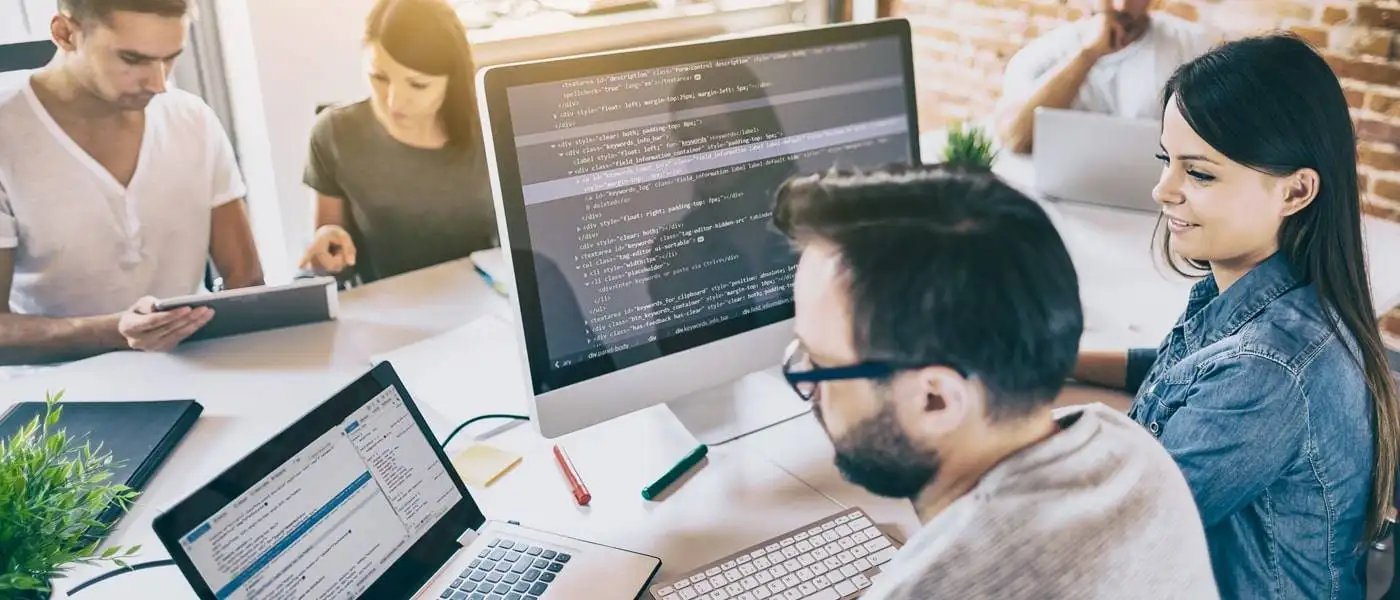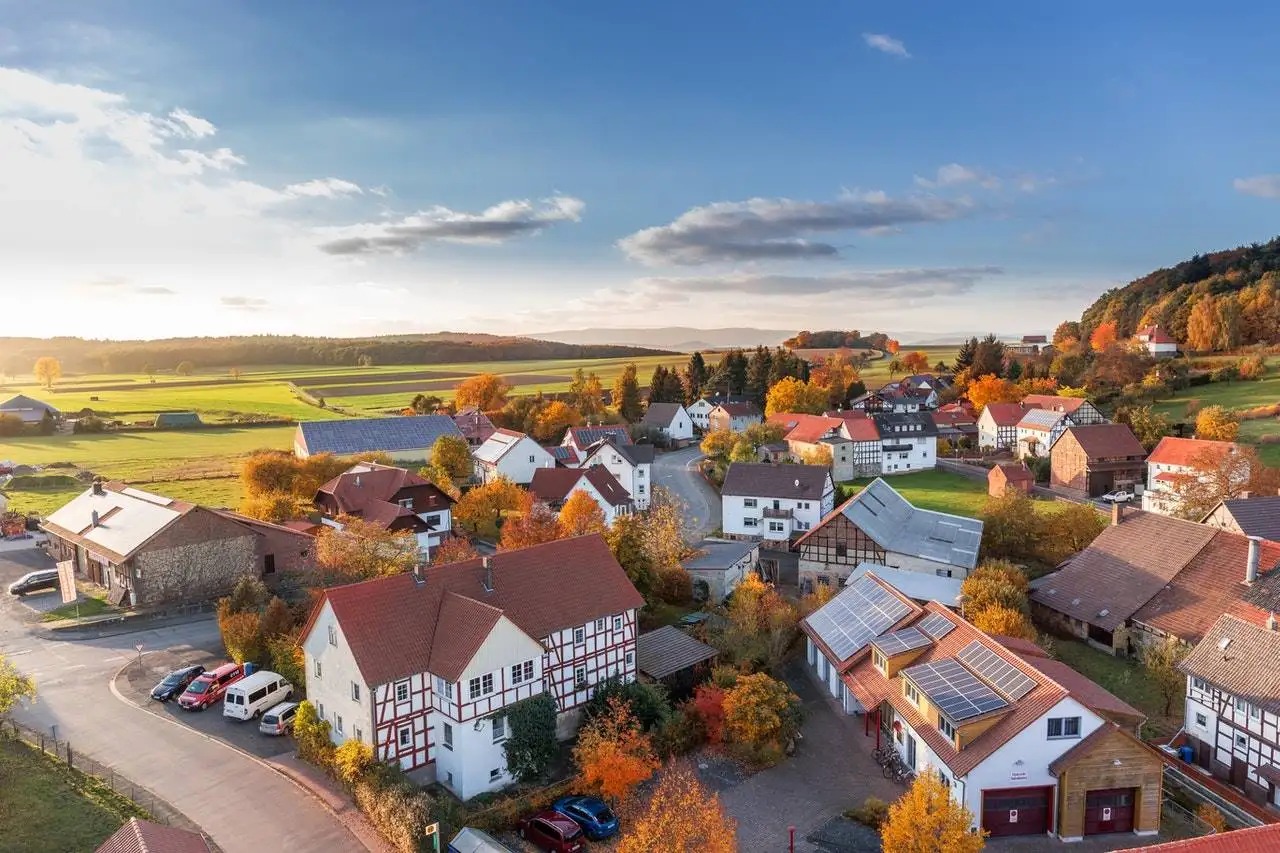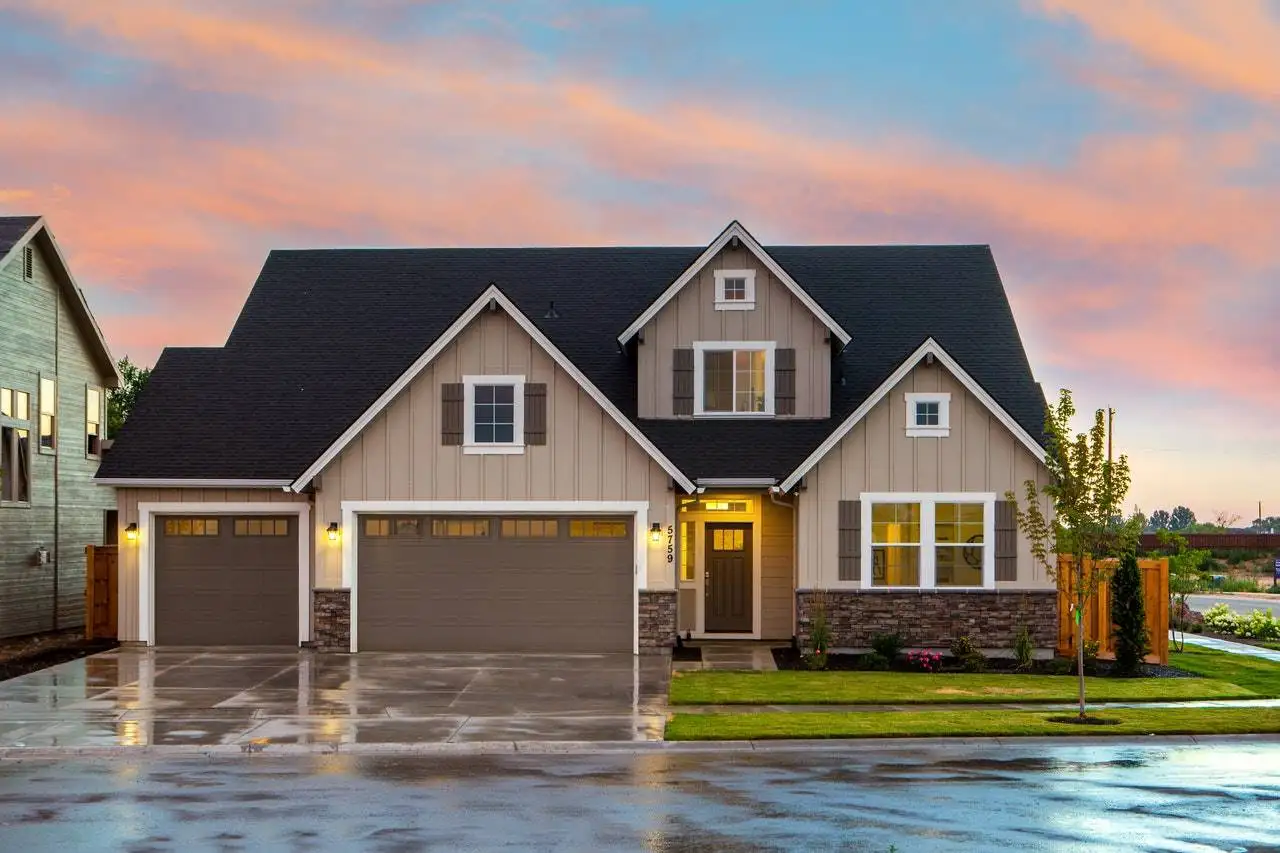 Slide One
REAL ESTATE WEBSITE DESIGN AT AFFORDABLE PRICE
7+ Years Experience, 500+ Project Completd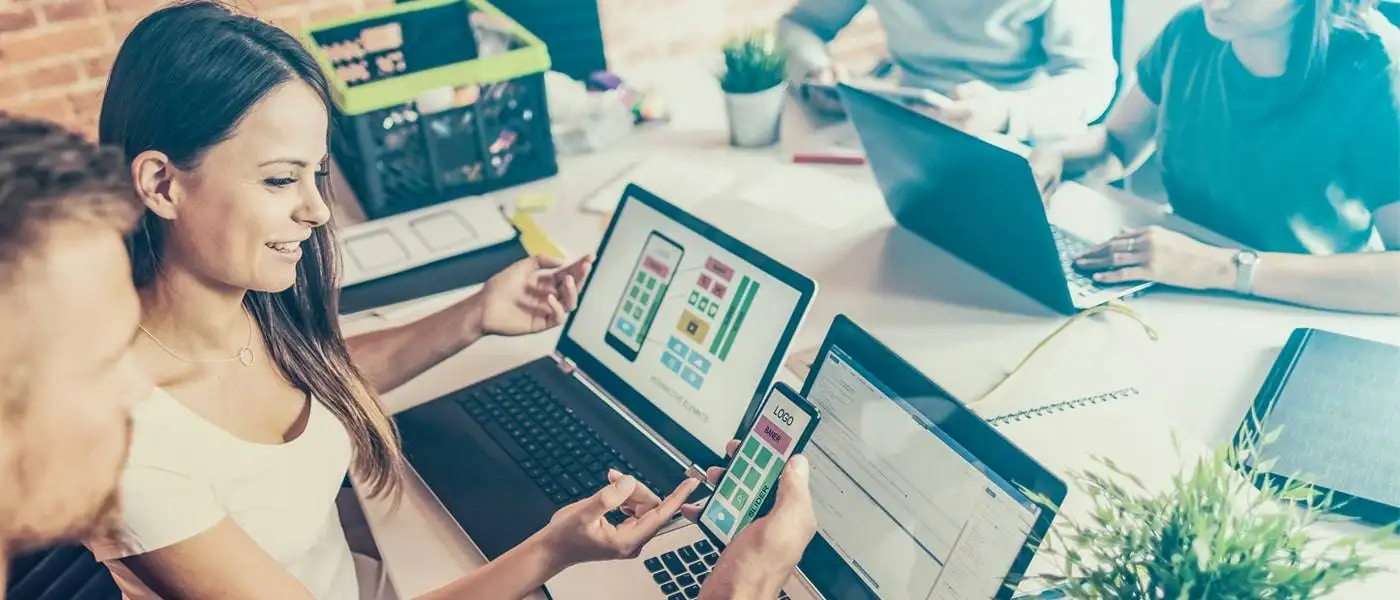 Slide Two
MOBILE OPTIMIZIED SITES
IDXBROKER, RETS FEED interactive mapping and real estate blog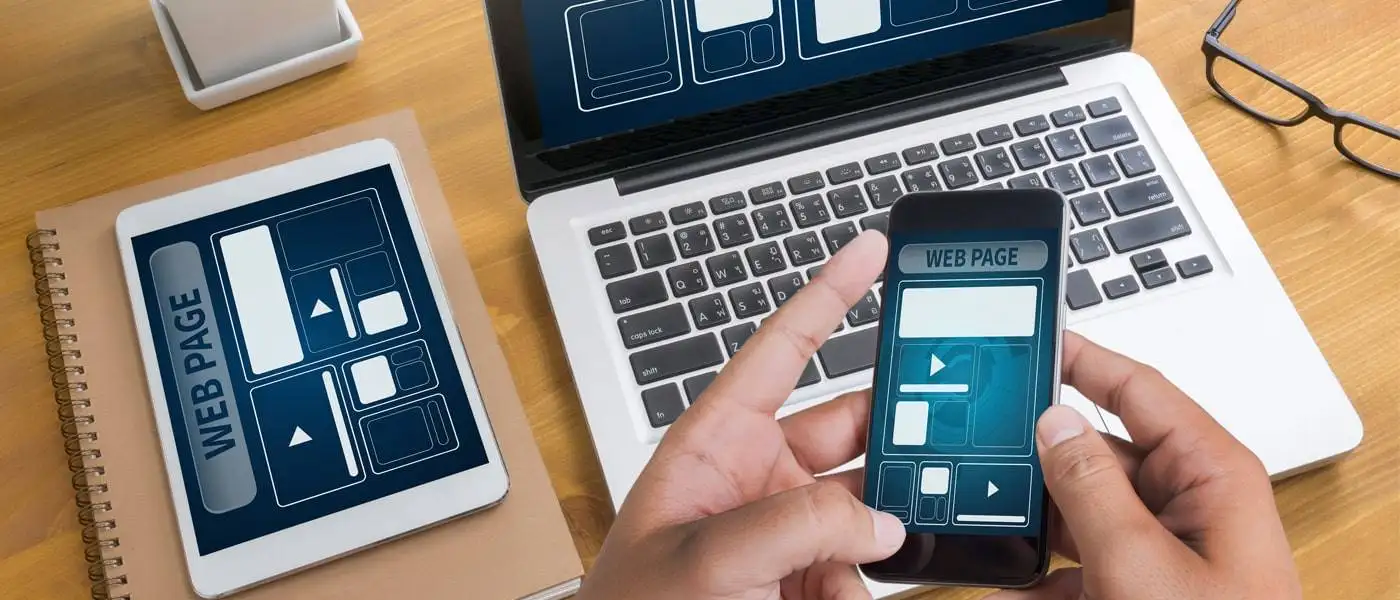 Slide Three
WEB APPLICATION DEVELOPMENT
CMS, Ecommerce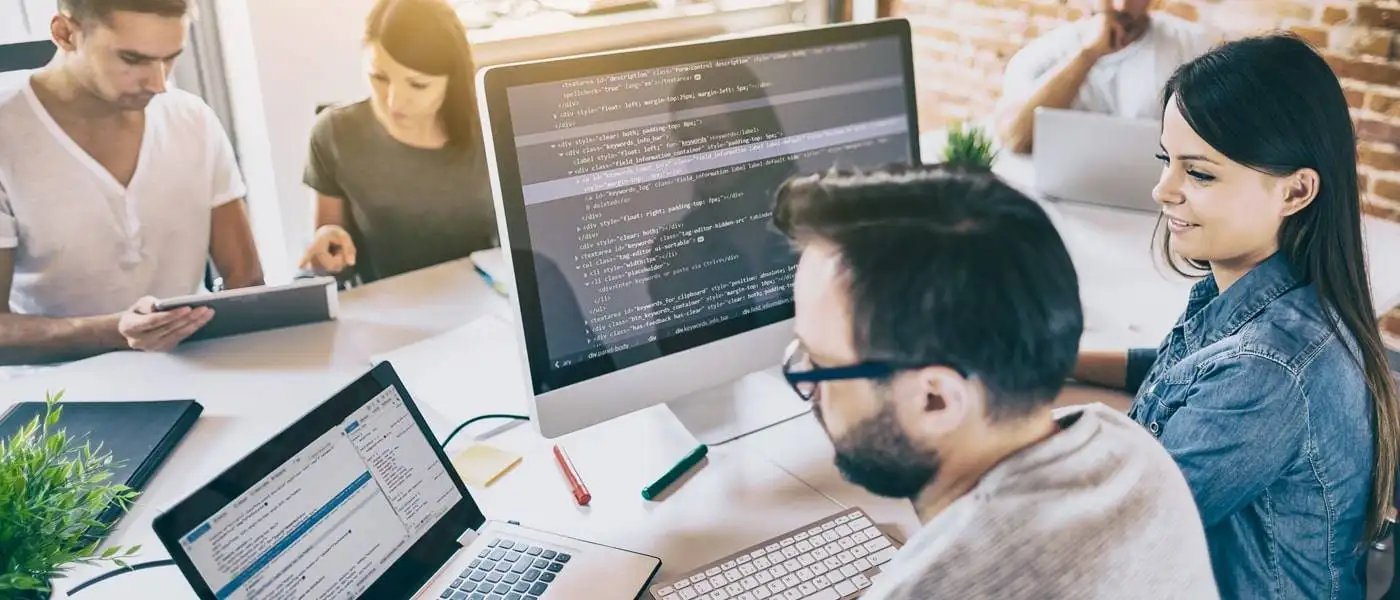 Real Estate
REAL ESTATE WEBSITE WITH IDX BROKER
FULLY DEVICE RESPONSIVE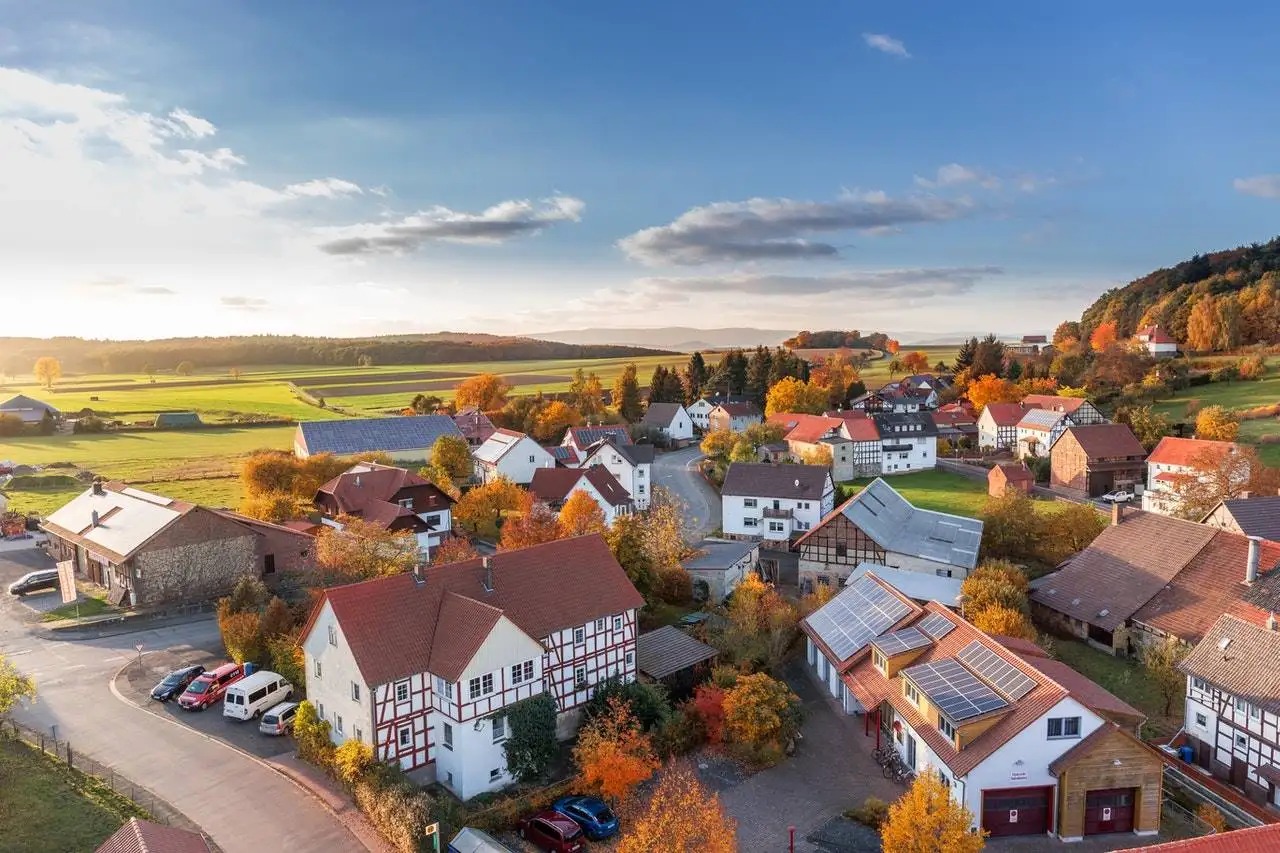 Real Estate
REAL ESTATE WEBSITE WITH iHomeFinder
FULLY DEVICE RESPONSIVE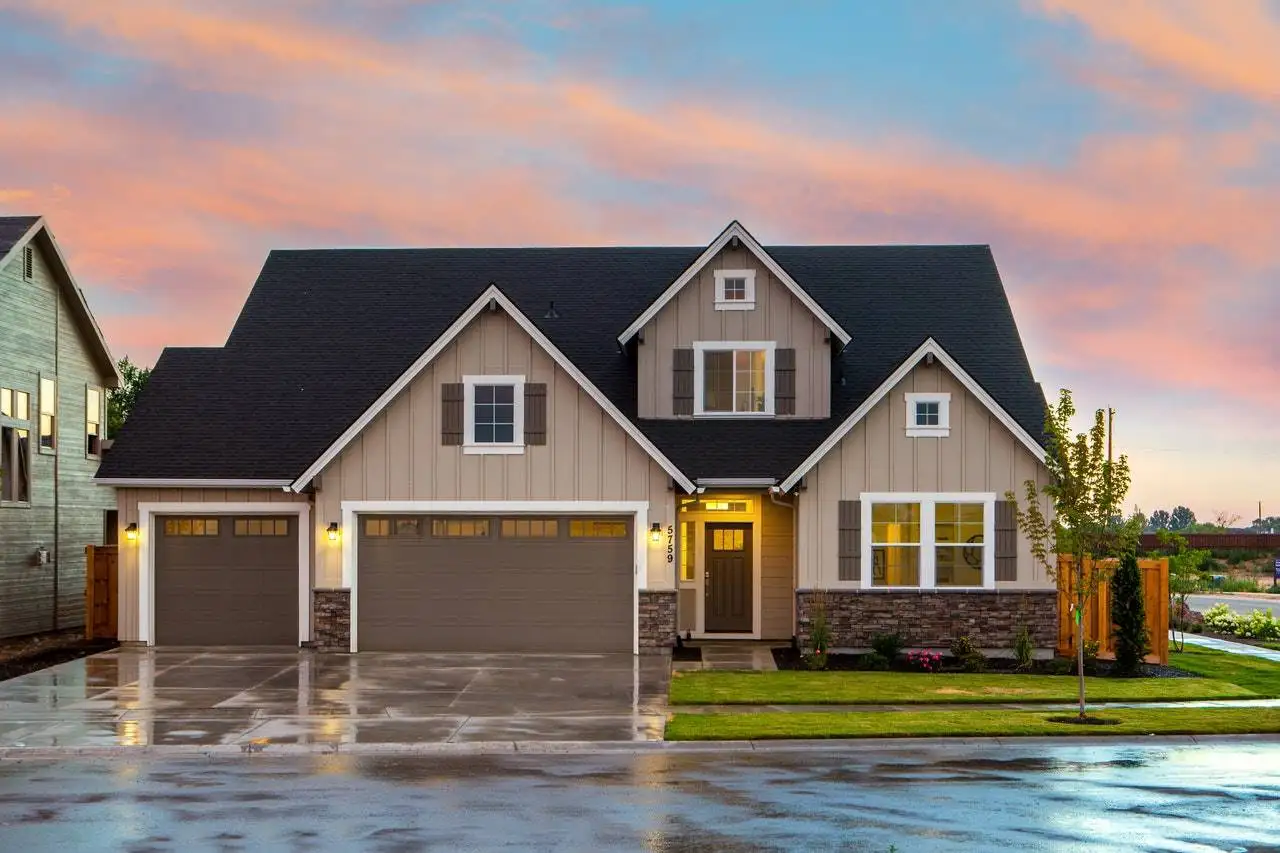 ABOUT US
Ursa is dedicated to provide the industrial market place with top-quality solutions. We have experience of providing practical & successful IT Management solutions to clients handling from diversified business domains. Our business approach is based on establishing long term partnership that encourage success through mutual benefit and teamwork. Our services are spread across Real Estate Agents or Realtor real Estate website design and idx integration etc. We have gained expertise in idx broker integration, ihomefinder integration ,GMB Setup,eCommerce, Design with Squarespace, Social Networking, …….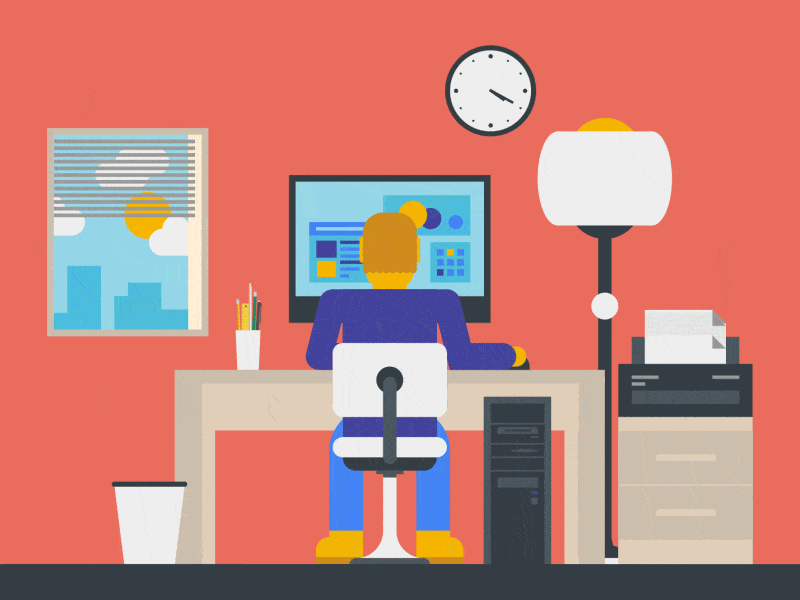 OUR TEAM
We Are A Group Of Professional Development/Maintenance Engineers With More Than 6 Years Of Experience In Delivering Superior Products And Custom Solutions.

SERVICES
Our Services Are Spread Across Industries Ranging From Media, Wholesale & Retail Business, Real Estate, Entertainment, Advertising And Publishing Etc.

SMART IDX WEBSITES
Get Smart IDX Websites With Latest Features, IDX Pages & Addons. We Have Good Experience Of Working With IDX Broker, MLS Flex, Diverse Solution, WolfNet, Soldpress, Ihomefinder(Optima Express Plugin), Showcase IDX, RETS Feed. Etc.
Responsive Web Application & Admin Dashboard Template
" this web based template give you much power to build your great application "

All in one development
There Are Tons Of Free CMS Or Paid CMS , Easy At The Firstime , But When You Have To Develop Module Meet Your Need , Then Your Begin Frustated

Awesome design
Based On Twitter Bootstrap Css & Js Framework , Make Your Client Impressed .

Easy to use, launch
Just Install App Integrated Your Database , Build Module Then Your Application Ready To Launch
WHAT'S
CLIENTS SAY
TESTIMONIALS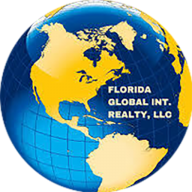 Keith Friedman
"Deepak was outstanding. I can't say enough about his professionalism, intuitiveness and his integrity. when Deepak says he understands the task and tells you when it will be ready, you can rest assure it will be!"

Tim Krukowski
"You simply cannot find a more intelligent, more accommodating or more experienced IDX Broker developer than Deepak, I will be using him again."

Anthony Haulcy's
Simply put, this is my guy! No one in his area of expertise has his knowledge and customer service. Would recommend him to any kind of Real estate website..
Ready to discuss your project?